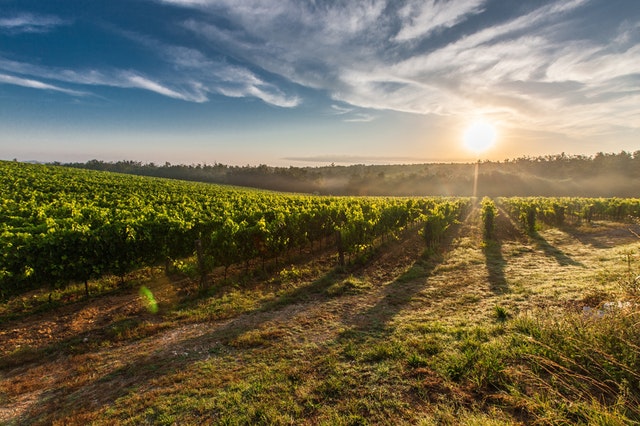 An INTERNATIONAL FOOD TRADING COMPANY Specializing in Global Trading of Frozen, Canned Fruits and Vegetables to the Industrial, Foodservice and Retail market segments.
We constantly have a pulse on world markets while tracking crop progress, market prices and world currencies in order to serve you better. Our management backgrounds in Food Science and Microbiology and in house "Chartered Accountant" expertise in finance ensure our customers the very best quality products and competitiveness in an ever changing dynamic global environment.
We pride ourselves with our Partners in Canada, USA, Europe, Mexico, Asia, Central and South America. Our Ability to react to our Customers requests quickly and effectively and Ability to be Flexible to their needs is second to none.
All our Frozen Vegetables and Frozen Fruits are Quick Frozen to preserve the highest Quality Product that locks in Freshness. We can custom pack to your product and packaging specifications.
Logistics / Documentation
Our logistics and documentation experts provide a timely delivery of our products while ensuring all time sensitive documents, customs clearing is handled meticulously and in perfect order.